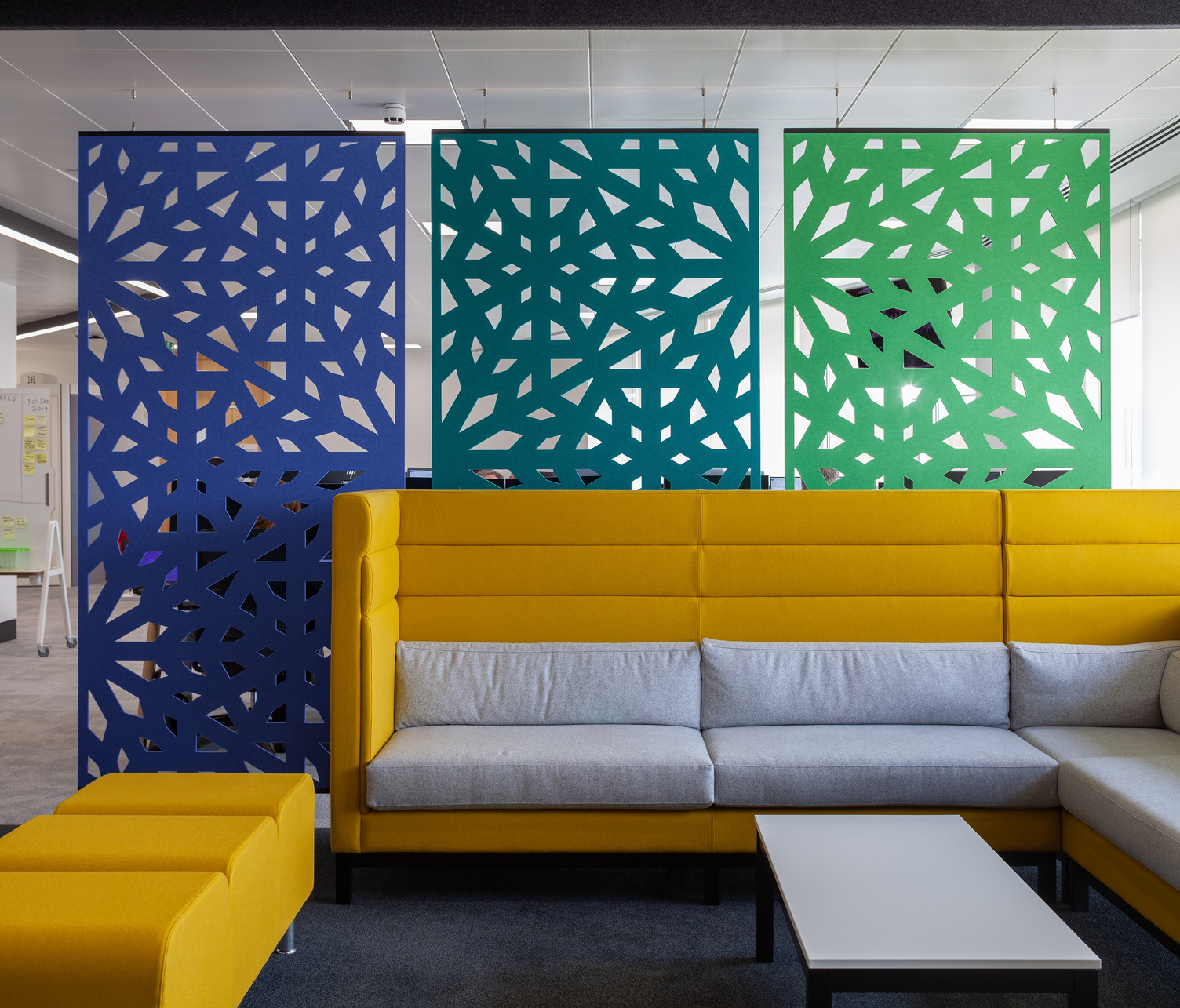 Welcome to Acoustic Solutions
Here you'll find a wide variety of interior acoustic solutions designed to control reverberated noise. You can purchase product directly through us and book installation if desired. If you are unsure what will best suit your environment we offer a comprehensive acoustic assessment service..
We supply and install Autex interior acoustic solutions. Our available range will suit the office, school, café and retail space.

If you are unsure where to start or your project involves multiple spaces we are here to help. For $195 we will visit and measure your premises. With this information we will develop a comprehensive, detailed acoustic assessment with a range of product options tailored to your individual space.