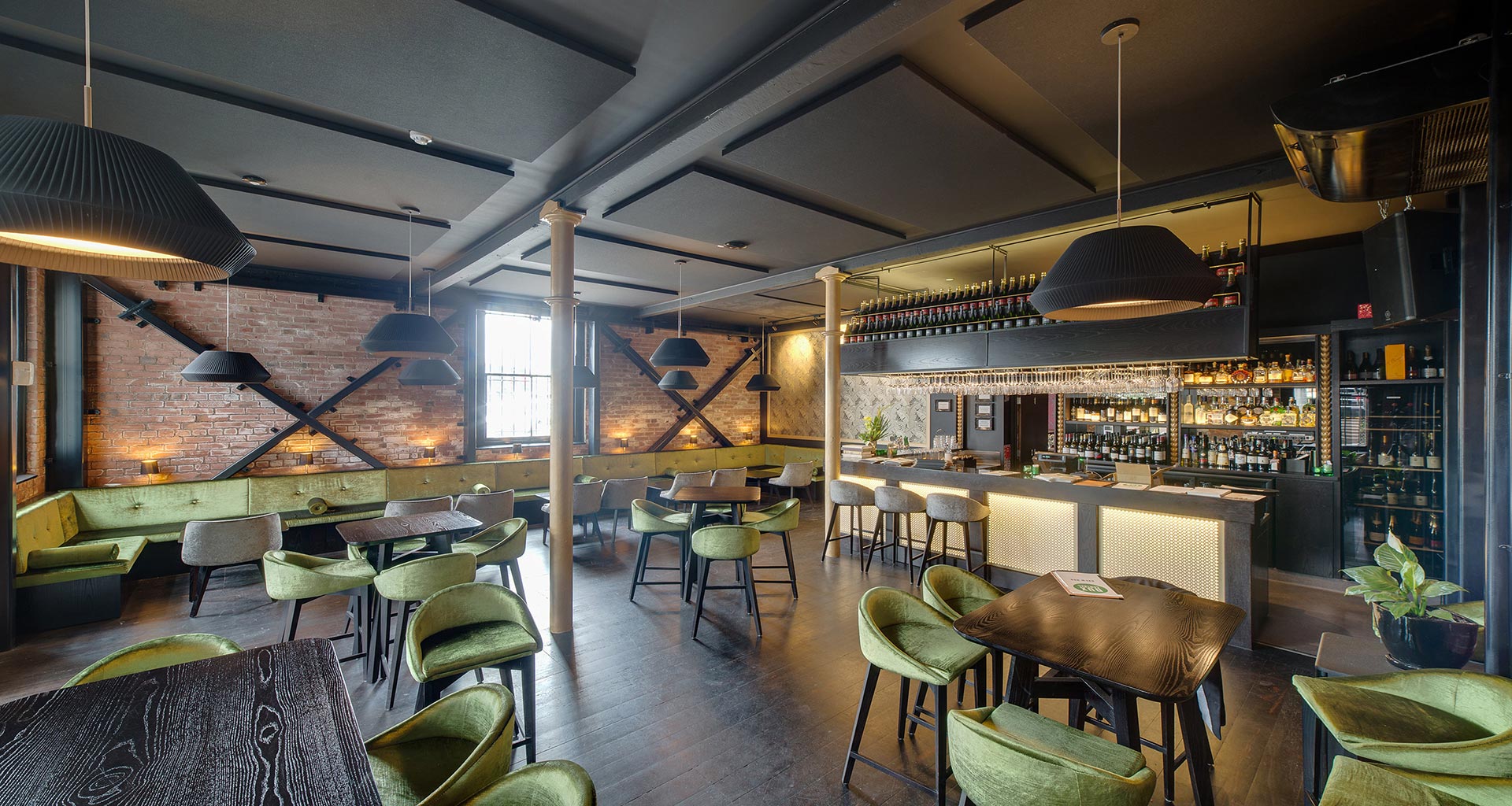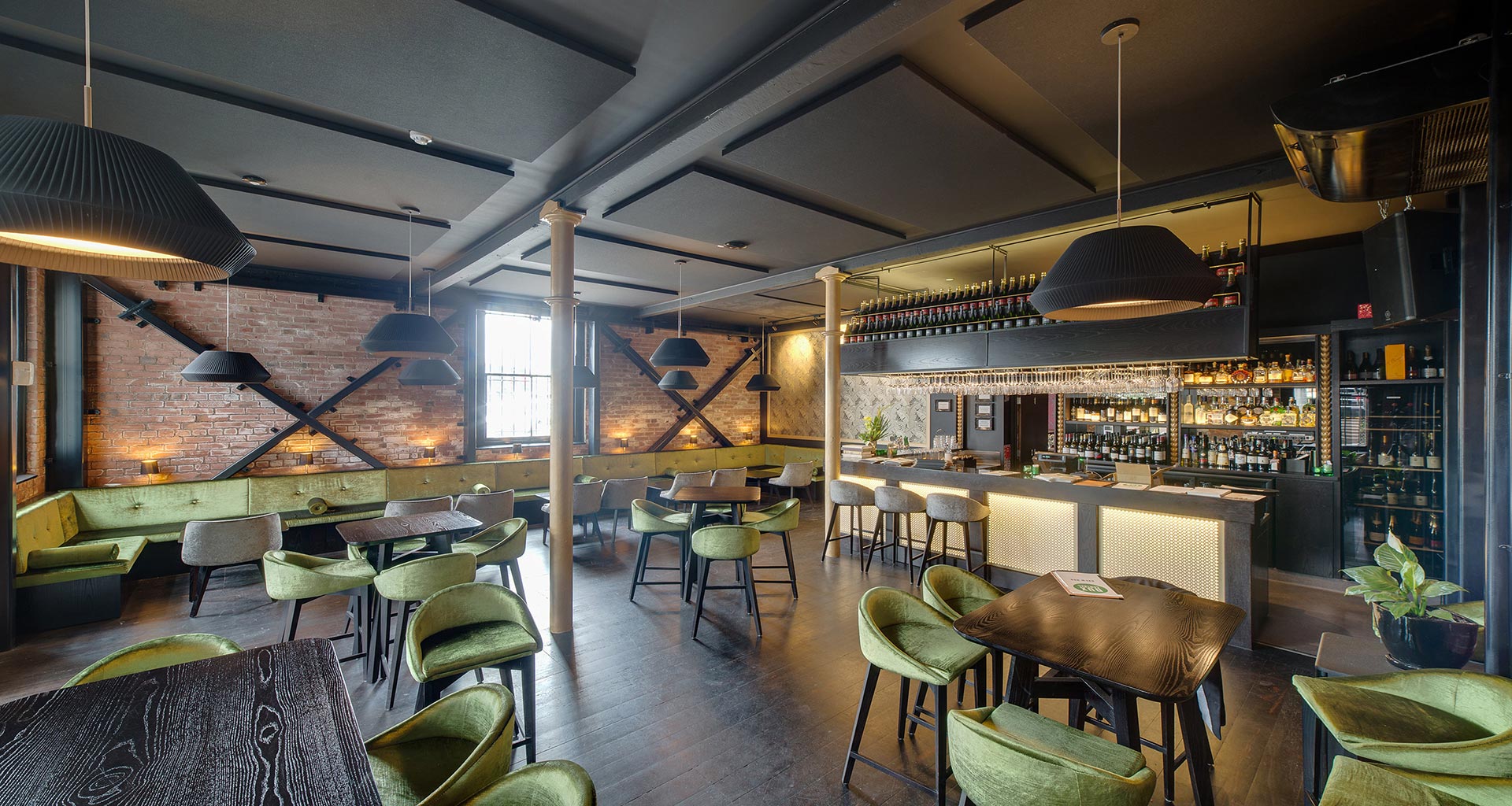 We understand you may not have the time to install products yourself or perhaps you require something a little more intricate and large scale.
Our team of highly skilled installers are available to save you the time and hassle so you can focus on what matters.
NOTE: Our installation service is only offered for the Auckland region – we can however, recommend the right people to speak with in other areas – just get in touch.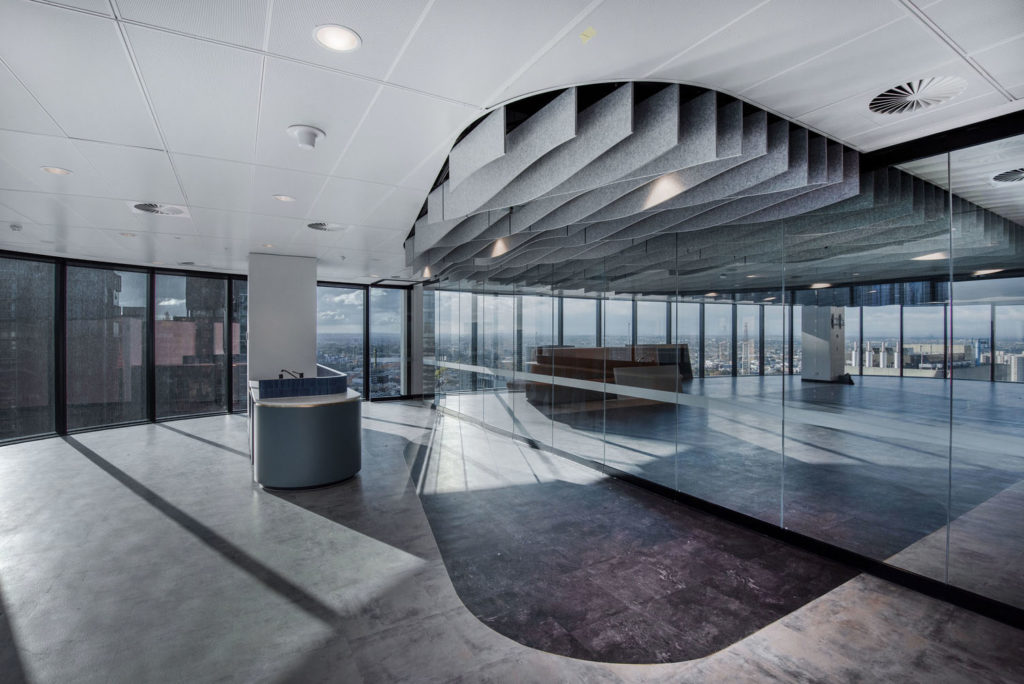 Our installation services take the worry and stress away to save you time
---
We have a team of professional interior fit-out specialists who work on a wide range of projects – small and large as well as custom designs / layouts. This service will ensure the job is done right and will save you time.
---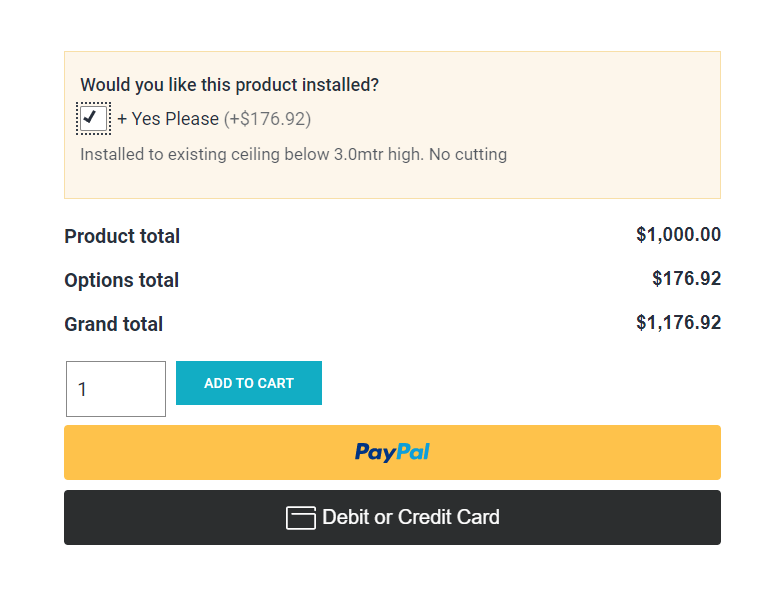 Want to take advantage of our installation service?
---
If you need extra help with installing your order, you will find an option under each product listing that says "Would you like this product installed?" simply click the tick box for an automatic price and add to cart.
---
If you are looking to refurbish your existing office space or have something that is substantial, we have you covered. Our parent company enables us to increase our capacity for those instances that require just a little more than you will find here. Visit Connect Interiors here to find out more.